Discover Video Production at the Sheffield Institute for the Recording Arts
Video production is a powerful medium permeating all segments of society. With the growth of streaming platforms and remote work, the possibilities for the future video production are endless. The need for qualified production professionals is growing daily and the Sheffield Institute of the Recording Arts is ready to address that need. The VideoWorks program is a comprehensive education covering all aspects of video production from pre-production through post-production.
The Sheffield Institute for the Recording Arts teaches future industry professionals how to become Pro-Audiovisual or AV technicians. Our staff of industry professionals provide hands-on AV training experiences, immersing students in a real-world environments and preparing them for the CTS exam. Our Techworks program prepares students for in-demand careers in the Pro-AV field and arms them with the opportunity to earn their AVIXA Certified Technology Specialist (CTS) certification. The Sheffield Institute for the Recording Arts is approved by The Maryland Higher Education Commission.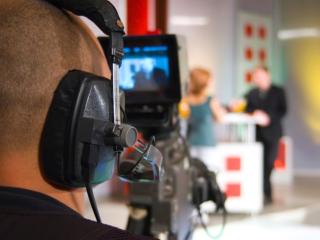 Our Video Production School
Upon successful completion of the VideoWorks program, graduates will be qualified to apply for entry-level employment in one or more of the following positions:
Assistant Editor
Camera Operator
Camera Assistant
Grip
Videographer
Production Assistant
Associate/Assistant Producer
Boom Operator
Sound Trainee
1st/2nd Assistant Director
Our video production classes consist of 130 hours of lectures and 198 hours of labs for a total 328 hours of instruction. The typical full-time class is four days a week, four hours per day, for 23 to 26 weeks; part-time is two days a week, four hours per day, for 45 to 49 weeks. Our campus is located near Baltimore in Maryland.
If you're interested in video production and film editing, contact the Sheffield Institute for the Recording Arts today. 
Meet Your Instructors
Image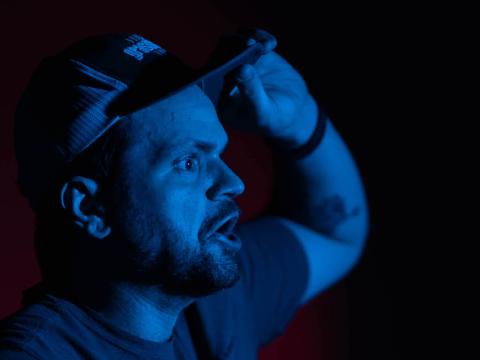 Jeff is a filmmaker and artist teaching practical applications and the creative process behind video production.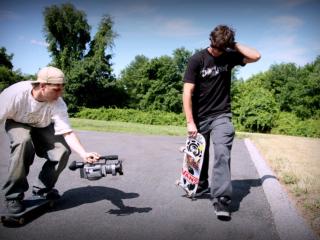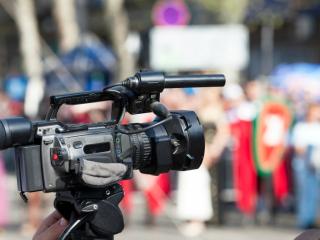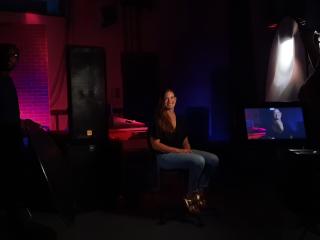 About Sheffield
Since 1968, Sheffield Recordings Ltd. has been synonymous with high-end professional audio & video production. We have co-created with the likes of Coldplay, Foo Fighters, Billy Joel, Mariah Carey, Elvis Costello, Walt Disney Motion Pictures, etc
Today, in our 20,000 sq. ft. Maryland headquarters we help artists and brands create world-class audio and video content. Our soundstage and our audio and video studios have the cutting-edge gear and the elite staff that discerning professionals expect.
At our school, The Sheffield Institute for the Recording Arts we teach future industry professionals about audio engineering, audio-visual tech, and video production. Licensed by the Maryland Higher Education Commission we provide certifications in audio engineering, video production, and audio-visual technology. Our staff of industry professionals provides hands-on learning experiences while immersing students in a real-world environment.
Requirements:
Prospective students applying for initial admission to our recording arts school in Baltimore, Maryland are required to provide a copy of their high school diploma, transcript, or GED equivalent.
Students registering will need to bring:
$25 Registration Fee
Proof of Graduation (High School Diploma or GED)
Each student will be given a personal tour of our Phoenix, MD facility and will get a glimpse of our AV training lab, student lounge, and adjacent learning spaces. Prospective students will interview with one of our school officials to determine the student's level of motivation and interest in our Techworks program. Students must possess the minimum verbal and written communication skills needed to be successful. Prior to every program, students will be given a review of the school policies, receive program documents and have a picture taken for their student identification badge.
The easiest way to learn more is to fill out the form on this page and we will get back to you within 24-hours. We love hosting prospective students and look forward to inviting you to take a tour of Sheffield!